2011 lamborghini reventon roadster preview and wallpapers
Bummed that you missed out on the chance to snag one of the twenty Reventon coupes that Lamborghini built two years ago?
Well, my rich friend, Lamborghini is giving you a second chance -- that is, assuming you've still got the dough (1.1 million Euro, or nearly $1.6 million at current exchange rates).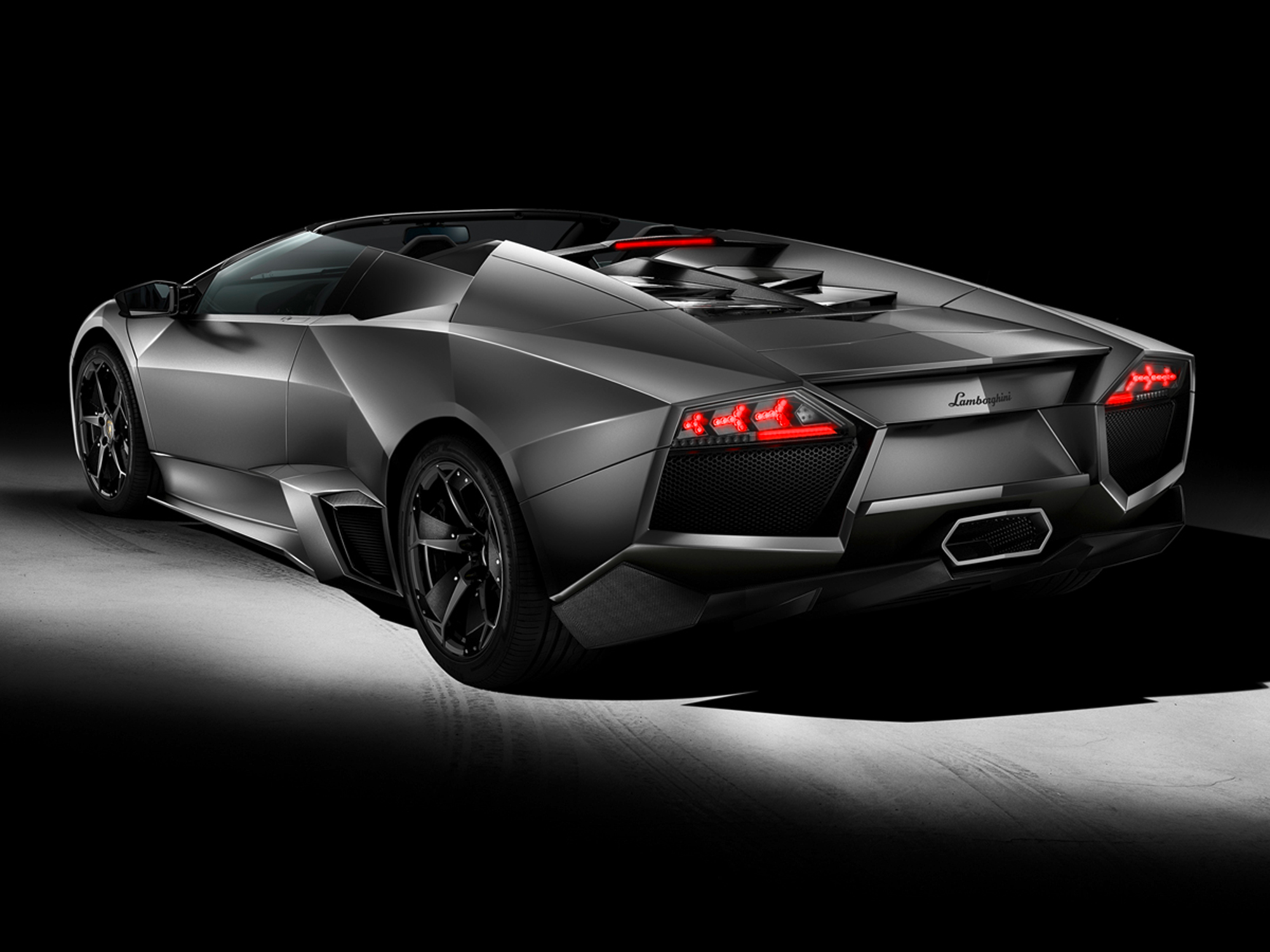 Lamborghini presents the ultimate driving machine among open-top two-seaters - the Lamborghini Reventón Roadster is a sports car of breathtaking fascination, menacing power and uncompromising performance. The 6.5 liter twelve-cylinder generates 493 kW (670 PS),
catapulting the Roadster from 0 to 100 Km/h (0 to 62 mph) in 3.4 seconds and onwards to a top speed of 330 KM/h (205 mph). The open-top Lamborghini Reventón is not only one of the fastest, but also one of the most exclusive cars in the world - Lamborghini has limited the series.